You can never have too many!
Finally finished off the basing of my T-80s and BMP-2s along with the support carriers and HQ bases for the latter, and the final HQ for the T-80s using a spare model from the recent mass of lead acquired!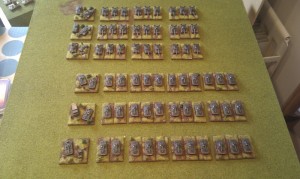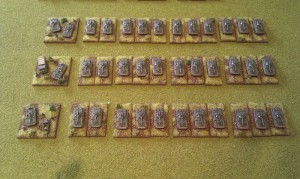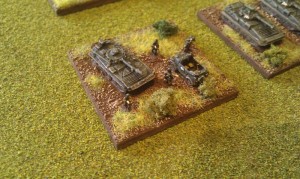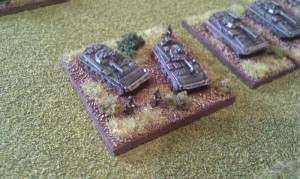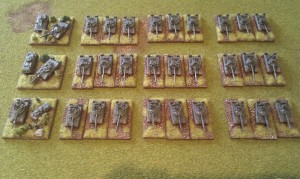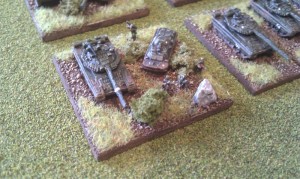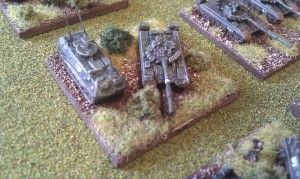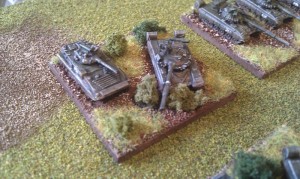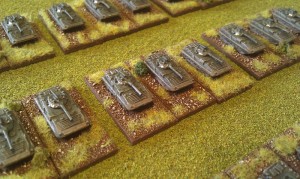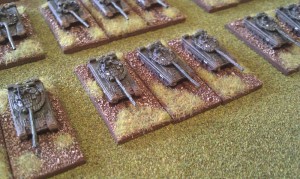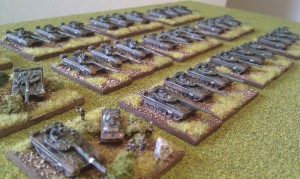 I'm quite pleased to get this lot done. It means I can finally fill in some more red boxes on the Painting Master Plan. I still have the infantry to do for these and more artillery assets. And the T-64s. And the various river crossing units… But I think I may paint something different next as I feel I need a change to avoid burnout!