Been rather busy of late so not much progress but I thought another update was due. I actually completed some more basing a few weeks ago but haven't got round to posting it.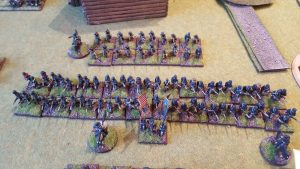 Some more generic Union and at the back some Berdan's Sharpshooters.  There are still a lot to finish painting the bases on but getting there.
I suppose as basing was getting a little tedious I decided to break it up with a little painting. Three limbers for the Union. Needless to say, they still need basing!
While rummaging through boxes I found a load of unpainted fences. Most of these I know are Irregular as I've used others of theirs. But the three pole fence I'm not sure on as I picked it up from Gateshead Gaming ages ago.
So… all moving along albeit slowly…
Books. Yes. I've been adding to the books.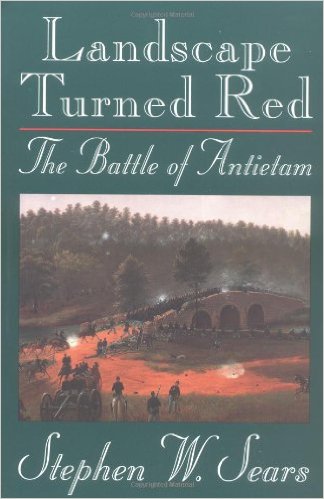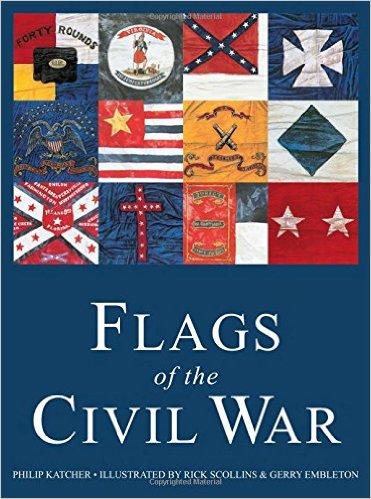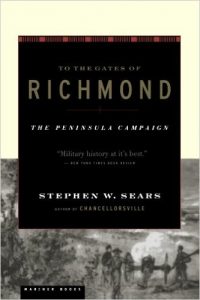 Possibly slight overkill… but most were bargains!
And to finish off, the new Dan Mersey rules: The Men Who Would Be Kings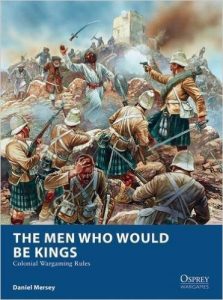 And to claim the Free Postage the new Osprey on Cowpens: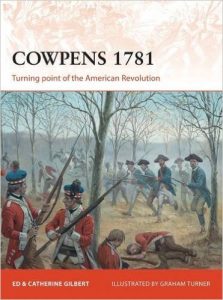 And having not played a game for a few weeks I will be setting off for the wilds of Suffolk (Framlingham) in two weeks to join assorted LAW members for a weekend of gaming, beer and taking the piss out of Essex Boy! Looking forward to it.
Oh… and someone might be picking up a load of Lancashire Games 15mm ACW for me. These are from their old range and I quite like some of the figures which will fit well with what I have. Their new range is VERY nice with some lovely figures but they are 18mm and just too big to mix with my old Minifigs.
Hopefully I'll get the limbers and a few other bases finished before that weekend…